Warwickshire: Home maintenance > Decluttering services
1 - 6 of 6 Decluttering services in Warwickshire.
A Tidy Mind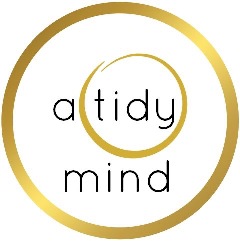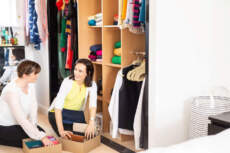 Home Decluttering and organising
I help people declutter and organise their homes but am also trained in mental health so provide emotional support too. I do not put pressure on clients. I help them make their own decisions and I can donate any unwanted...
Contact:
A Tidy Mind, 7 Newby Close, Menston, Menston Ilkley, West Yorkshire, ls29 6t
.
Extra Help

Extra Help Stratford and Warwick
We provide any home help for the elderly, families or professionals with a whole range of services to ensure an easier quality of life.
Contact:
Extra Help Stratford and Warwick, Lodge Park Drive, Maple Gardens, Evesham, Worcestershire, WR11 3JY
.
LeHome Organiser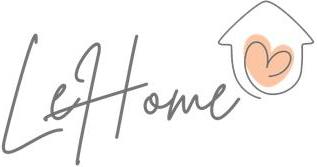 Professional Home Organiser
Decluttering & Organising your Home Feeling overwhelmed when you try to declutter and organise your home, you don't know where to start? I work with you to sensitively declutter and organise your household spa...
Contact:
Professional Organiser, Cosford Avenue , Coventry, West Midlands , CV2 2UD
.
Simply Organise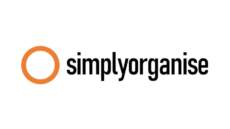 Professional Organising
Drawing from a myriad of professional organising, time management and personal efficiency resources I can help you be more conscious of how you choose to use your time and space. Simply Organise offers professional orga...
Contact:
Simpy Organise, 62 Geraldine Road, Malvern, Worcestershire, WR14 3PB
.
Start Afresh Organisational Services Ltd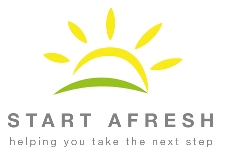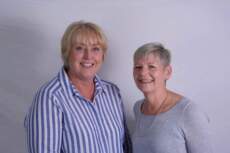 Start Afresh Organisational Services Ltd
Moving home and downsizing can be a daunting and stressful process. We specialise in supporting older adults and their families and can support and project manage the entire move from planning stage through to move day i...
Contact:
Start Afresh
.
The Time Fairy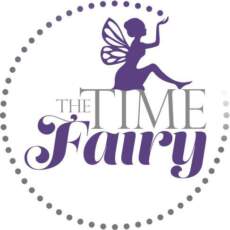 The Time Fairy
Companionship Shopping General household help (eg cleaning, housekeeping, odd jobs) Outings Accompanying to appointments De-cluttering Pet care Picking up prescriptions Running errands Cooking and planning meals Laundry ...
Contact:
The Time Fairy, Ruth Lowe, Southam, Warwickshire, CV47
.
back to directory of Decluttering.