Oxfordshire: Home maintenance > Decluttering services
1 - 4 of 4 Decluttering services in Oxfordshire.
Clutter Free Living
Clutter Free Living Ltd
Support to Declutter and organise your home to increase space, safety and independence. A compassionate and specialist approach to hoarding beahviour, bereavement and complex mental health needs.
Contact:
Professional Decluttering and Organising Service, Leighton Buzzard, Bedfordshire, LU7 4
.
Simplify Me

Organising and Decluttering
Our Organising and Decluttering service aims to simplify your home and business life. The decluttering process is client centred and carried out in an empathetic and non-judgemental way. You make all the final deci...
Contact:
Simplify Me, West Berkshire
.
Start Afresh Organisational Services Ltd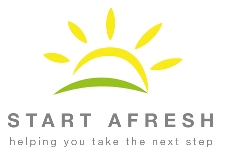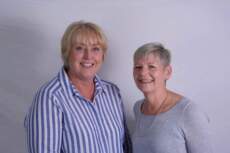 Start Afresh Organisational Services Ltd
Moving home and downsizing can be a daunting and stressful process. We specialise in supporting older adults and their families and can support and project manage the entire move from planning stage through to move day i...
Contact:
Start Afresh
.
torganisation

torganisation
Hello, Lovely to reach you via housingcare. I run torganisation which has been a dream of mine since I started putting plans together in 2015 while I was studying. I opened torganisation officially in 2022 as a way to h...
Contact:
Decluttering and Organising for Safety and Aesthetics, Brookside, Pugsden Lane, Steventon, Abingdon, Oxfordshire, OX13 6RY
.
back to directory of Decluttering.