Hampshire: Home maintenance > Decluttering services
1 - 2 of 2 Decluttering services in Hampshire.
Nest Concierge

Nest Concierge
We are here to minimise your stress and overwhelm of your home move. This time can be extremely challenging; physically and emotionally. We are a relocation service that can support you through the whole proc...
Contact:
Nest Concierge, 3 Alder Close, Alton, Hampshire, GU34 2AQ
.
ProNasus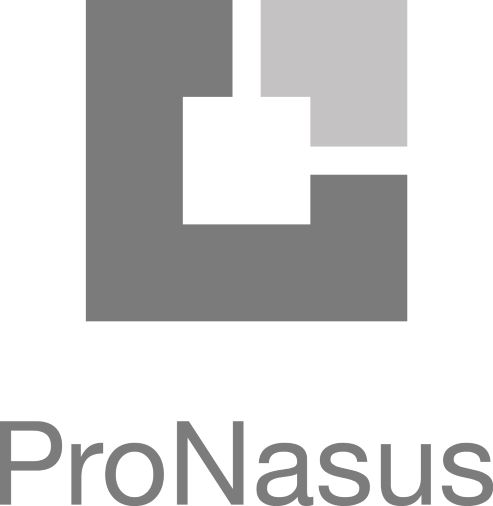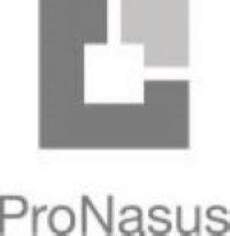 Bespoke Practical Home Move Relocation Management
ProNasus offers professional , bespoke Home Move Relocation Management ! Calm, reassuring, professional service with personal, caring attention to detail. Organised logistical expertise and practical management to ...
Contact:
ProNasus Ltd, 404 BERRY COURT, ST PETER'S ROAD, BOURNEMOUTH, DORSET, BH1 2LG
.
back to directory of Decluttering.