North Ayrshire: Home maintenance > Decluttering services
1 - 2 of 2 Decluttering services in North Ayrshire.
More Organised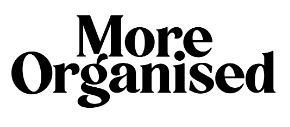 Home decluttering and organising
The South of Scotland's only registered professional organiser and decluttering expert. I help you declutter and edit your belongings, so that you can live a more organised life. Whether you are downsizing, moving home...
Contact:
More Organised Ltd, 123 Irish Street, Dumfries, Dumfries & Galloway, DG1 2PE
.
The Home Straight
The Home Straight
If you are an older person, The Home Straight is Scotland's only expert provider of services designed to help you move to a new home or adapt your current home to enable you to live there safely...
Contact:
The Home Straight
.
back to directory of Decluttering.