Wandsworth Older People
Supporting people aged 55+ to live independently at home
What does it do?
As everyone is different, with their own individual needs, our service is completely flexible. We will provide you with the support that is right for you, taking the stress out of all kinds of practical things.

You can attend our regular local drop in sessions, or access group sessions that focus on particular issues.

When you need it, we can also arrange for you to receive up to 3 months of support from a dedicated team of support workers.

We can help with practical support, for example:

- Putting you in touch with charities, health and social services
- Accessing community and cultural groups that you may be interested in
- Accessing education, training, employment and volunteering opportunities
- Ensuring you get all the financial support that you're entitled to
- Supporting you to find reliable services you may need
- Managing your bills and debts
- Making sure your home and living environment are safe
- Accessing aids & adaptations, as well as transport services to keep you independent at home and in the community

We work in partnership with:
NHS, Social services, Carers and relatives, Statutory agencies, Voluntary agencies, Outreach services, Cultural Groups
Who it is for?
If you're a Wandsworth resident aged 55 years or over and you could benefit from some support to manage your health and wellbeing, please get in touch with us.
Where it is available?
Local service (Wandsworth).
What it costs:
This service is free of charge, regardless of your income or if you receive any benefits.
How to access or apply for it:
You can contact us directly, or ask a relative or friend to contact us on your behalf. We also accept referrals from GPs, social services, community projects, or anybody you would like to act on your behalf.
You can call us on 020 3535 5446 or email us on
WandsworthWellbeing@Metropolitan.org.uk
Additional information:
If you need this information in your own language, or an alternative format (e.g. large print, Braille, audio disc), please contact us on 020 3535 3535 and we will take reasonable steps to arrange this.
Useful Download(s):
Classification(s):
Info last updated:
16/03/2018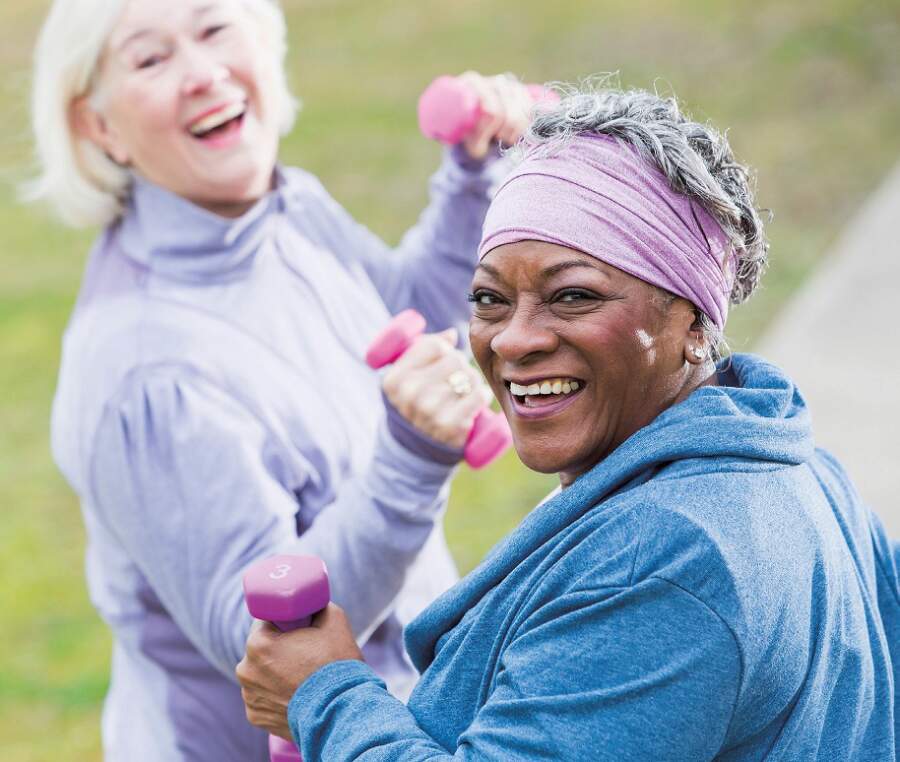 Provider

Singer Mews, 344, Clapham Road, London, SW9 9AJ