Stannah Stairlifts: Home services
1 - 1 of 1 Home services, provided by Stannah Stairlifts.

Stannah Stairlifts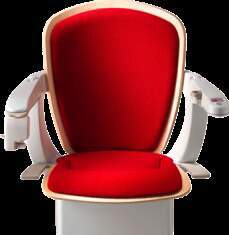 Stannah Lifts Ltd
What we offer you At Stannah, we don't just build quality stairlifts, we also aim to give you the best possible service every step of the way. Our sales and installation process Once you've decided that a st...
Contact:
Stannah Lifts Ltd, , Watt Close, East Portway, Andover, Hampshire, SP10 3SD
.
back to directory of home care service providers in the UK.