Ways to Wellness: Home services
1 - 1 of 1 Home services, provided by Ways to Wellness.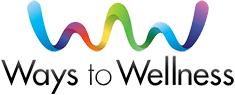 Ways to Wellness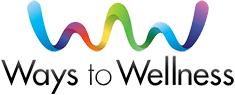 Ways to Wellness
GPs and their primary care teams use social prescribing to refer patients to the service. Ways to Wellness adds to and complements the medical support that people receive, to help them feel more confident to manage their...
Contact:
Ways to Wellness, , 2nd Floor, Business Innovation Facility, Biomedical Research Centre Campus for Ageing and Vitality, Newcastle University, Newcastle upon Tyne, Tyne and Wear, NE4 5PL
.
back to directory of home care service providers in the UK.