Helpline Limited: Home services
1 - 1 of 1 Home services, provided by Helpline Limited.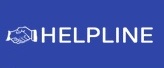 Helpline Limited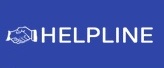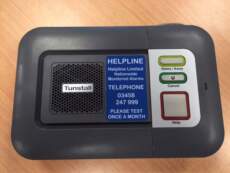 Helpline Limited
The service provides Peace of Mind for customers and their families by providing a means of summoning assistance in the event of a fall or a medical emergency. A small button is worn around the neck or on the wrist, when...
Contact:
Personal Alarms for the Elderly, , 29 Harley Street, London, W1G 9QR
.
back to directory of home care service providers in the UK.