Xtreme Care Ltd: Home services
1 - 1 of 1 Home services, provided by Xtreme Care Ltd.

Xtreme Care Ltd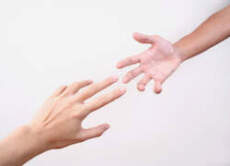 Support Service
We have been helping clients to stay in their own home for the last 10 years. Meeting your needs and delivering support that you want at a time and in a way that suits you. We firmly believe in choice, dignity ...
Contact:
Xtreme Care, , 11 Birchmere Lodge, 31 Sherwood Gardens, London, SE16 3JB
.
back to directory of home care service providers in the UK.