Caring Smiles: Home services
1 - 1 of 1 Home services, provided by Caring Smiles.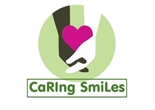 Caring Smiles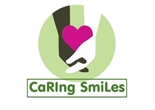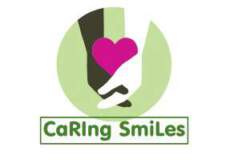 Help At Home
We offer the following services: · Shopping / online shopping · Collection of prescriptions · Paying bills · Housework and laundry · Computer lesson...
Contact:
Caring Smiles, , 8 Trelawn Road, London, E10 5QD
.
back to directory of home care service providers in the UK.