Acticheck Ltd: Home services
1 - 1 of 1 Home services, provided by Acticheck Ltd.

Acticheck Ltd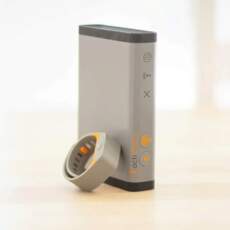 The Assure - Personal monitoring and alert system
The Assure is a stylish smartband that monitors your wellbeing and can be worn at all times, ensuring you can link with your personal network whenever you might need help. As well as the wearer being able to call...
Contact:
Customer support, , 18 Hill Street, Saffron Walden, Essex, CB10 1JD
.
back to directory of home care service providers in the UK.