Beacon: Home services
1 - 1 of 1 Home services, provided by Beacon.

Beacon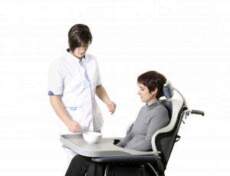 Beacon (NHS continuing healthcare advocacy)
Provides in-depth specialist advice, advocacy and case management for people at any stage of the NHS continuing healthcare assessment, appeal or care planning processes. We aim to ensure that people who may be entitled t...
Contact:
Beacon, , 10 Napier Court Barton Lane, Abingdon, Oxfordshire, OX14 3YT
.
back to directory of home care service providers in the UK.