1 to 1 Care: Home services
1 - 1 of 1 Home services, provided by 1 to 1 Care.

1 to 1 Care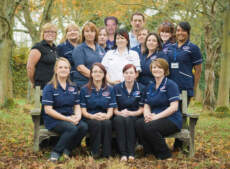 1 to 1 Care
1 to 1 Care is fully registered with the Care Quality Commission (the care sector regulator), full members of the UKHCA (The United Kingdom Home Care Association), approved providers of one to one care to Oxfordshire Cou...
Contact:
1 to 1 Care, , Stewart House, The Notcutts Centre, Nuneham Courtenay, Oxford, Oxfordshire, OX44 9PP
.
back to directory of home care service providers in the UK.