Remark! Living: Home services
1 - 1 of 1 Home services, provided by Remark! Living.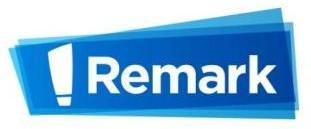 Remark! Living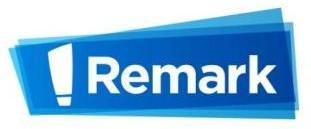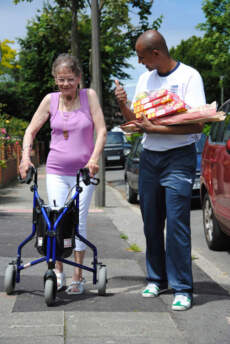 Remark! Living
Youth Mentoring: young people can especially benefit from our service; they are most likely to suffer from the effects of isolation and can become withdrawn from their peers and the adults in their family. An i...
Contact:
Remark! Living Community Care Service, , 18 Leather Lane, London, EC1N 7SU
.
back to directory of home care service providers in the UK.