Remark! Living: Home services
1 - 1 of 1 Home services, provided by Remark! Living.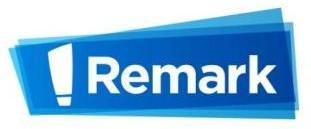 Remark! Living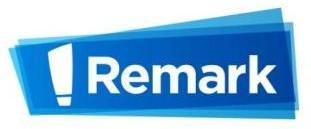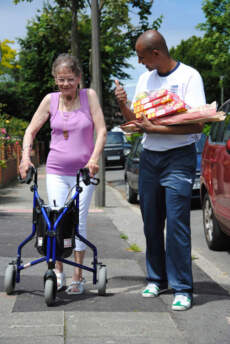 Remark! Living
Remark! Community strives for a world where Deaf people have accessibility in all that they do. With the help of Remark! Community, Deaf people of all ages can access services and attend social activities using their pre...
Contact:
Remark! Living Community Care Service, , 18 Leather Lane, London, EC1N 7SU
.
back to directory of home care service providers in the UK.