Remark! Living
Deaf personal support, youth mentoring & elderly home care.
What does it do?
Youth Mentoring: young people can especially benefit from our service; they are most likely to suffer from the effects of isolation and can become withdrawn from their peers and the adults in their family. An increasingly higher percentage
of young deaf people suffer from depression and in our experience being in contact with a carer who knows their culture and language can go a long way towards increasing confidence, helping them become active members of their community, and developing healthier relationships with their immediate family.
We provide BSL Support Workers
It is a well known fact that the elderly often feel isolated, leading to depression and deterioration in health. With Remark! Living they can take advantage of the help offered by our carers directly, removing the need for interpreters or reliance on family members. They can use their native language, and feel confident in being understood and looked after in a friendly and caring manner.


Who it is for?
Remark! Living is a new service providing personal support to Deaf British Sign Language users who are young, elderly, disabled or who simply need help to remain independent at home.
Where it is available?
Local service (Ealing, Enfield, Greenwich, Hackney, Hammersmith & Fulham, Haringey, Harrow, Havering, Hillingdon, Hounslow, Islington, Kensington and Chelsea, Kingston upon Thames, Lambeth, Lewisham, Southwark, Sutton, Tower Hamlets, Waltham Forest, Wandsworth, Westminster, Barking & Dagenham, Barnet, Bexley, Brent, Bromley, Camden, City of London, Croydon, Merton, Newham, Redbridge, Richmond upon Thames).
What it costs:
All you need to do is apply to your local Council for a "personal budget" which will be used to fund this service. Remark! Community are here to help! If you need support making the application please get in touch with us.

How to access or apply for it:
Remark! Community are here to help! If you need support making the application please get in touch with us and we will be happy to assist.
Email:
jonny@remark.uk.com
Tel: 020 7269 2620
What to expect then:
Once you have contacted us reagrding your need for support, we will then contact social services regarding setting up an assessment. They will then evaluate your needs accordingly. We can then proceed with your support, tailored specifically to your requirements.
Additional information:
In our experience Deaf or British Sign Language users (BSL) who need care or extra support benefit immeasurably from receiving one-to-one care from carers who are themselves users of BSL.
We provide carers who are BSL users so allowing individuals can communicate effectively in their first language, removing the need for an interpreter and creating a more personal and valuable service.
Why should you use "Remark Living" service?
• We only use qualified staff who hold or are working towards a qualification in Health and Social Care
• Remark! Community employees are BSL users meaning they can instantly relate better to the client's needs
• We do not adopt a one-size fits all approach. We review and tailor the level of care so it best meets the client's needs
• We offer a better value for money approach. By using Remark! Living carers the need to budget for interpreter fees is removed.
Remark! Living will work closely with Charity Remark! Community, who have a range of established events and initiatives, including Lunch Clubs for the over-55's, and mentoring to disaffected youths who benefit from strong deaf role models.

Classification(s):
Info last updated:
11/03/2015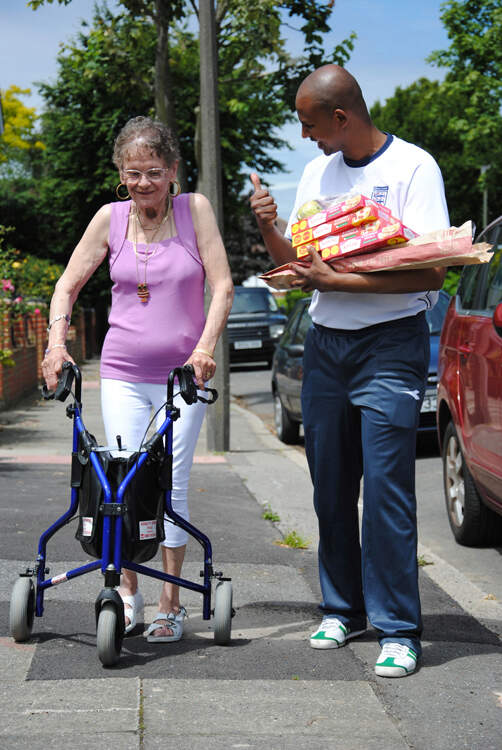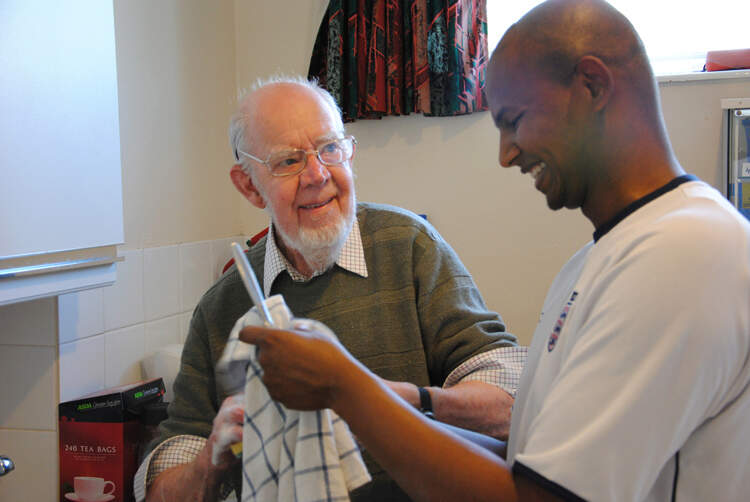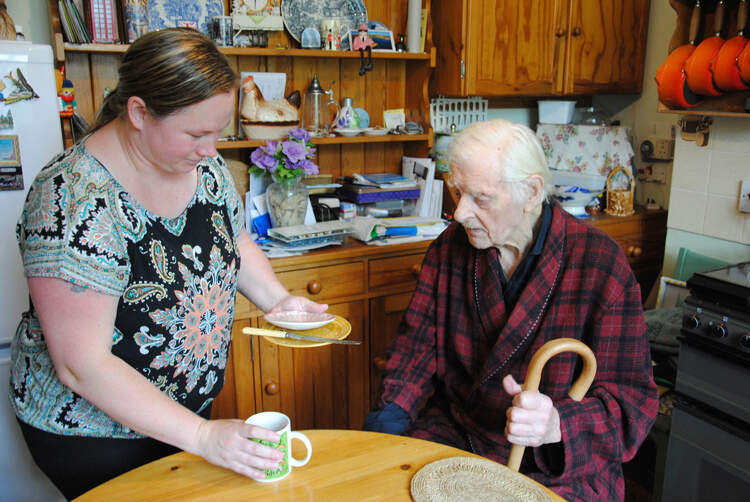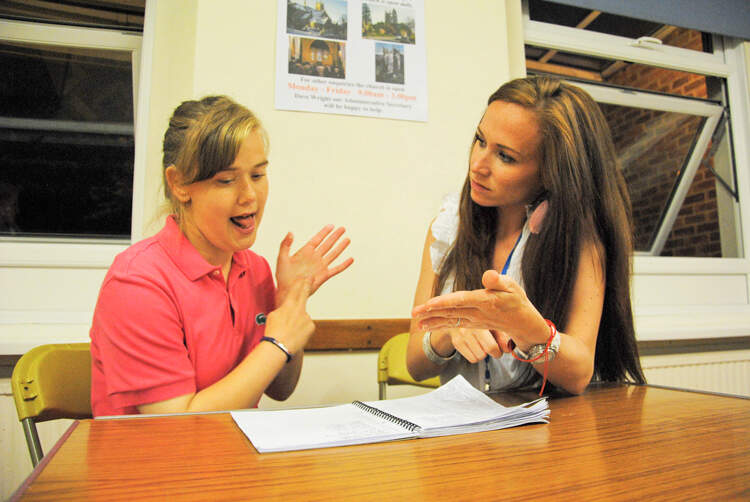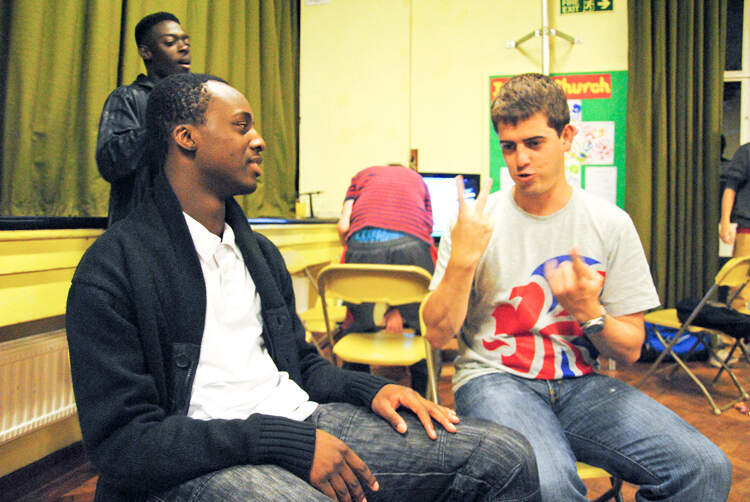 Provider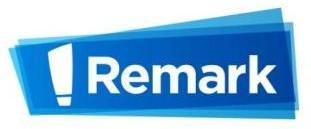 18 Leather Lane, London, EC1N 7SU