ANA-Nursing: Home services
1 - 1 of 1 Home services, provided by ANA-Nursing.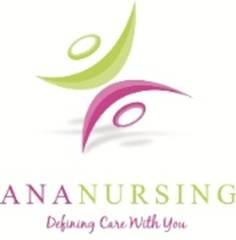 ANA-Nursing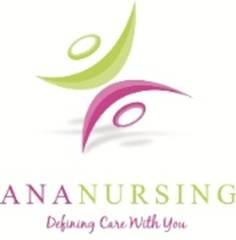 ANA Nursing (Willesden)
For over seventeen years ANA Nursing has been one of the most reliable and relied upon home care and nursing services in London. ANA Nursing specialises in supplying qualified nurses and experienced carers to private ind...
Contact:
ANA Nursing (Willesden), , Willesden Centre for Health and Care, Robson Avenue, Willesden, London, NW10 3RY
.
back to directory of home care service providers in the UK.