Angel Hands: Home services
1 - 1 of 1 Home services, provided by Angel Hands.

Angel Hands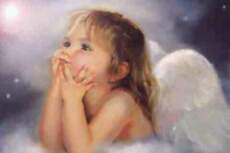 Angel Hands
We support the client with all aspects of every day life, which include; Personal care, ...
Contact:
Care Angency, , 24-26 The Bolts, Sandside,, Scarborough, North Yorkshire, YO11 1PE
.
back to directory of home care service providers in the UK.