Angel Hands
What does it do?
We support the client with all aspects of every day life, which include; Personal care,
Shopping,
House work,
Meal times,
Appointments,
Sleep overs,
Waking nights,
Medication/Doctor's
Night Time Routine,
A Trip to the Shops/Hairdresser,
Just Company.
Who it is for?
Any body that requires, help and support in there home, to maintain there dignity, and support them to live an indepenpdent life.
Where it is available?
Local service (East Riding of Yorkshire, Kingston upon Hull).
What it costs:
To view our cost's, a price list will be sent out on request, or e- mailed, please contact the office and we'll be happy to talk to you.
How to access or apply for it:
Angel Hands is advertised in Best Pages,
The Scarborough News, (previously the Evening News)
Flyers, distributed in paper shops, cafes, tescos, sainsburys, morrissons.
Web Site,
Housing Care.org
Telephone,
E-mail.

What to expect then:
A reply to there E-Mail, or Telephone call, a home visit should they request one, a listening and understanding ear to there requirments and the service they require will be provided.
Additional information:
The appropiate member of staff will be sent to the customers home ensuring that they receive top quality care and the service they require is met to a high standard.
Classification(s):
Info last updated:
06/06/2012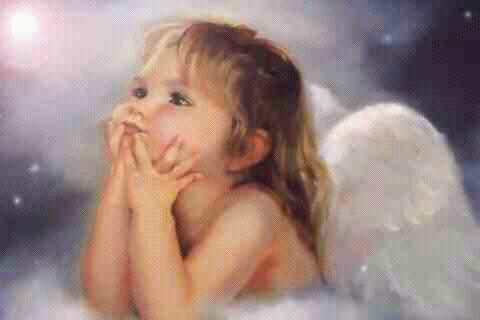 Provider
24-26 The Bolts, Sandside,, Scarborough, North Yorkshire, YO11 1PE