Chalcot House Services: Home services
1 - 1 of 1 Home services, provided by Chalcot House Services.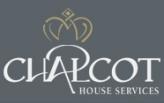 Chalcot House Services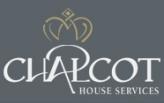 Chalcot Home Care
Chalcot Home Care Service Chalcot has been delivering the very best services to London's residents for over 20 years, earning us invaluable experience of offering support to our clients within the home enviro...
Contact:
Chalcot Home Care, , 47 Belsize Park Gardens, Camden, London, NW3 4JL
.
back to directory of home care service providers in the UK.