Ramblers: Home services
1 - 1 of 1 Home services, provided by Ramblers.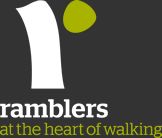 Ramblers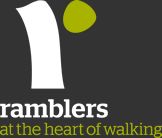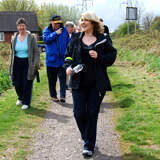 Go Walking
Get Walking Keep Walking provides free downloadable short walking routes and information about walking in the following areas: Leicester, Durham, Swindon, London, Birmingham, Manchester, Sheffield. Wa...
Contact:
Ramblers, , 1 Clink Street , 3rd Floor, London, SE1 9DG
.
back to directory of home care service providers in the UK.