Homecall (Rother): Home services
1 - 1 of 1 Home services, provided by Homecall (Rother).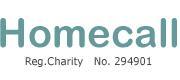 Homecall (Rother)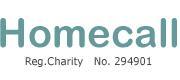 Home Visiting Scheme for the Visually Impaired
A home visiting scheme that would help the substantially visually impaired maintain their independence, whilst relieving their social isolation. Home visiting is a very important contribution to community care. Ty...
Contact:
Homecall,
.
back to directory of home care service providers in the UK.