Parity Trust: Home services
1 - 1 of 1 Home services, provided by Parity Trust.

Parity Trust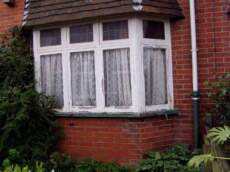 Home Improvement Loan by Parity Trust
The Home Improvement Loan is supported by a number of local authorities across the South Coast. Loans enable homeowners to carry out improvements, repairs and adaptations. We have a number of borrowing options tailored...
Contact:
Home Improvement Loans delivered by Parity Trust, , 1 Port Way, Port Solent, Portsmouth, Hampshire, PO6 4TY
.
back to directory of home care service providers in the UK.