Eastbourne Homes Ltd: Home services
1 - 1 of 1 Home services, provided by Eastbourne Homes Ltd.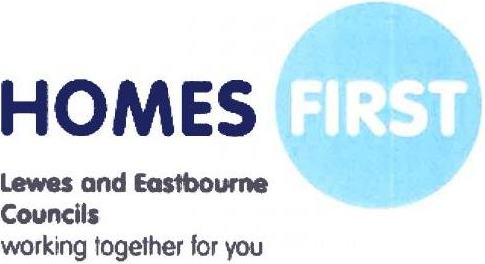 Eastbourne Homes Ltd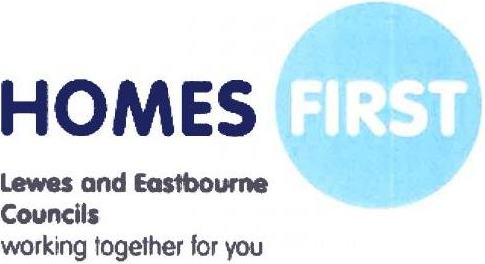 Floating Support Service
We can help you with: Understanding the terms of your tenancy, rights and responsibilities; guidance on remaining safe in your home Assistance with understanding rent and council tax payments As...
Contact:
Eastbourne Homes, , Ivy House, 3 Ivy Terrace, Eastbourne, East Sussex, BN21 4QU
.
back to directory of home care service providers in the UK.