Stockport Homes: Home services
1 - 3 of 3 Home services, provided by Stockport Homes.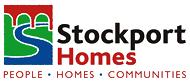 Stockport Homes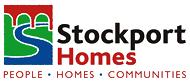 Care On Call - (Telecare)
Equipment is provided to support the individual in their home and tailored to meet their needs. It can be as simple as the basic community alarm service, able to respond in an emergency and provide regular contact by tel...
Contact:
Stockport Homes, , 1 St.Peter's Square, Stockport, Greater Manchester, SK1 1NZ
.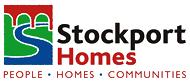 Equipment and Adaptations
Adaptations for residents who are not Stockport Homes tenants The Council can provide a range of equipment and adaptations to help you remain living safely and independently in your home. Go to https://www.stockporthom...
Contact:
Stockport Homes, , 1 St. Peter's Square, Stockport, SK1 1NZ
.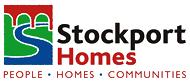 Staying Put Scheme
We can help you adapt your home or carry out essential repairs and/or improvements. Please read our adapting your home leaflet for more information. You can also read about how our the Wellbeing ...
Contact:
Stockport Staying Put Scheme, , Cornerstone, 2 Edward Street, Stockport, Cheshire, SK1 3NQ
.
back to directory of home care service providers in the UK.