Channel Islands: Care services
21 - 33 of 33 Care services in Channel Islands.
Live-in Care Hub

Live In Care
Our full management care providers are all regulated in England by the Care Quality Commission (CQC), the independent body that inspects and maintains standards within the industry.There are equivalent bodies responsible...
Contact:
Live In Care Services, Canterbury Business Centre, 18 Ashchurch Road, Tewkesbury, GL20 8BT
.
MIND (National Association for Mental Health)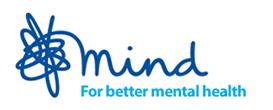 Mind - Information and Support
When you're living with a mental health problem, or supporting someone who is, having access to the right information is vital. Choose one of the options below to find out more.
Contact:
MINDinfoLine
.
Multiple Sclerosis Society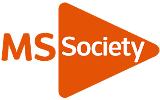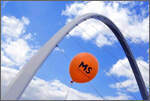 Support & Services
Information servicesFinancial helpRespite care and short breaksGetting SupportHelpline (see separate entry)
Contact:
Multiple Sclerosis Society, 10 Queen Street Place, London, EC4R 1AG
.
MyLife Home Care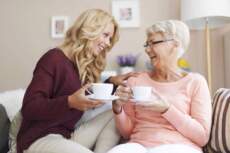 MyLife Home Care, Kent
24/7 Live in Support Personal care Domestic care Complex Care support Visiting care
Contact:
MyLife Homecare, Kent, Unit 5 & 6 Dennehill, Canterbury, Kent, CT4 6HD
.
New Horizons Support Services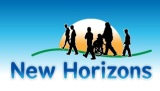 Home Care Services
Our services can be funded privately, or if arrangements are in place, through Health & Social Services funding. New Horizons are Approved Providers of Short Breaks Respite Services for Children, Outreach Short Break...
Contact:
Home Care, Dalyan, Lower Kingscliff, St.Helier, Jersey, JE2 3GS
.
Newcross Healthcare

Care at home
The delivery of reliable person-centred care
Contact:
Newcross Healthcare Bristol, Colston Tower Colston Street, Bristol, Avon, BS1 4XE
.
Revitalise

Alzheimer's Breaks and respite care
Our accessible UK Respite Care Centres in Hampshire, Merseyside and Essex are ideal for hassle-free holidays and short respite breaks.We have experience of a wide variety of physical disabilities and health conditions an...
Contact:
Alzheimer's Breaks
.
Royal National Institute for the Blind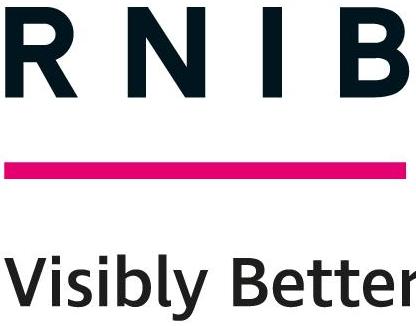 Sightline Directory
Directory of over 1,700 entries: quick access to national and local specialist organisations and services that support blind and partially sighted people. Each listing contains a brief description of the organisation or...
Contact:
Royal National Institute for the Blind, 105 Judd Street, London, WC1H 9NE
.
Sane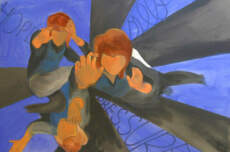 SANEline
SANEline is a national out-of-hours telephone helpline offering emotional support and information for people affected by mental health problems.Mental health problems are far more common than is generally thought. In fac...
Contact:
SANEline
.
Sodark Care Ltd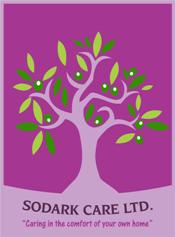 Sodark care
Sodark Care provides Round-The-Clock varied care services to customers in the comfort of their own homes,aimed at promoting their independence and supporting their confidence to be able to engage with their communit...
Contact:
Sodark care, 9 Imex House 575-599 Maxted Road, Hemel Hempstead, Hertfordshire, HP2 7DX
.
Stroke Association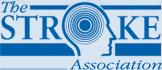 Stroke support in your area
Our services are commissioned locally, and provide a variety of support options Stroke support groups offer peer support to stroke survivors, carers, family and friends. Search to see what's available in your loca...
Contact:
Stroke Association, Stroke House, 240 City Road, London, EC1V 2PR
.
Team24 Private Nursing


Team 24 Private Nursing
The service provides a stable platform of care to those most at risk.
Contact:
Team 24 Private Nursing, Second Floor, Pathtrace House, 91-93 High Street, Banstead, Surrey, SM7 2NL
.
The Respite Association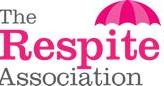 The Respite Association
The Respite Association was born on May 16th 2001. A group of people, all with first hand experience of the stress put on carers, had come to realise that there was very little support available for those caring for love...
Contact:
The Respite Association, 4 Lowgate Lane, Boston, Lincolnshire, PE20 3DG
.
back to directory of Care.