Cardiff: Transport > Transport Services services
1 - 5 of 5 Transport Services services in Cardiff.
Age Connects Cardiff and the Vale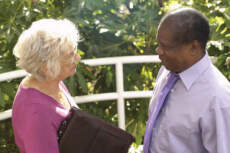 Good Neighbour Schemes
Based upon volunteer resources available, the Good Neighbour Schemes can offer support and practical help to people over 60 in their own homes. Volunteers may be able to help with befriending, help with daily living, inf...
Contact:
Age Connects Cardiff & The Vale
.
British Red Cross Society

Transport support
We can offer you a driver with a vehicle providing door-to-door support. Besides transport, we can also provide an escort who, if necessary, will stay with you throughout your journey. The service aims to: ...
Contact:
Wales, 9 Village Way, Tongwynlais, Cardiff, South Glamorgan, CF15 7NE
.
QEF Mobility Services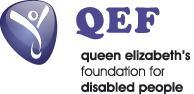 QEF Mobility Services
Driving Assessments As part of your specialist assessment, you will spend individual time with our qualified and experienced professionals, who will give you the opportunity to discuss your needs and aspirations. Y...
Contact:
Mobility Services, 1 Metcalfe Avenue, Carshalton, Surrey, SM5 4AW
.
Royal Voluntary Service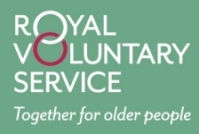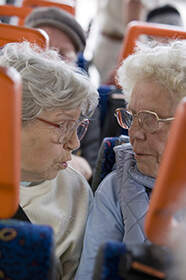 Community transport
Every year, Royal Voluntary Service volunteers undertake some 90,000 journeys on behalf of older people. These may be trips to and from hospital or to a GP appointment. Equally, these may be trips to the shops or into to...
Contact:
Cardiff, the Vale, Merthyr and Rhondda Cynon Taff
.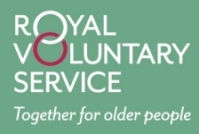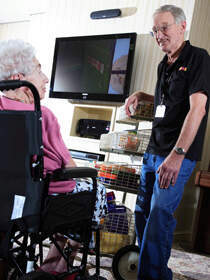 Hospitals and GP surgeries
Visits to hospital and the GP surgery can be stressful so the help and support of a Royal Voluntary Service volunteer often proves invaluable. Our volunteers accompany older people, arrange care for pets and are there in...
Contact:
Cardiff, the Vale, Merthyr and Rhondda Cynon Taff
.
back to directory of Transport Services.