Angus: Transport > Transport Services services
1 - 7 of 7 Transport Services services in Angus.
British Red Cross Society

Transport support
We can offer you a driver with a vehicle providing door-to-door support. Besides transport, we can also provide an escort who, if necessary, will stay with you throughout your journey. The service aims to: ...
Contact:
East Scotland, 1b Inchmuir Road, Bathgate, West Lothian, EH48 2EP
.
CarePlus Scotland (Ltd)


Home care / Hospital at home
We provide both registered nursing and home care staff, for : All Personal care, Meals, accompanied outings, such as hospital, vets etc. Respite home care to relieve family support, ie holidays etc or day relief.&nb...
Contact:
Care at Home Services, 59 Bonnygate, Cupar, Fife, Cupar, Fife, KY15 4BY
.
Mearns Area Partnership


Community Transport
About the Minibus Our bus is a Mercedes Sprinter minibus which can carry 15 passengers. It is fully accessible and is equipped with a tail lift to enable those with limited mobility, in wheelchairs or with walking frames...
Contact:
Mearns Area Partnership
.
QEF Mobility Services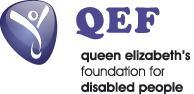 QEF Mobility Services
Driving Assessments As part of your specialist assessment, you will spend individual time with our qualified and experienced professionals, who will give you the opportunity to discuss your needs and aspirations. Y...
Contact:
Mobility Services, 1 Metcalfe Avenue, Carshalton, Surrey, SM5 4AW
.
Royal Voluntary Service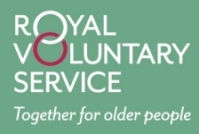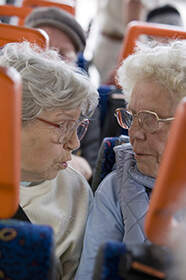 Community transport
Every year, Royal Voluntary Service volunteers undertake some 90,000 journeys on behalf of older people. These may be trips to and from hospital or to a GP appointment. Equally, these may be trips to the shops or into to...
Contact:
Tayside
.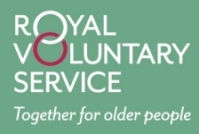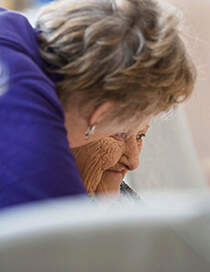 Home from Hospital
When older people come out of hospital, they can need more intensive support than usual to help get them back on their feet. Royal Voluntary Service Home from Hospital services provides daily visits by volunteers for a p...
Contact:
Tayside
.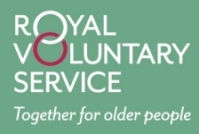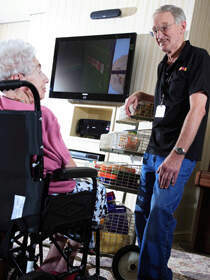 Hospitals and GP surgeries
Visits to hospital and the GP surgery can be stressful so the help and support of a Royal Voluntary Service volunteer often proves invaluable. Our volunteers accompany older people, arrange care for pets and are there in...
Contact:
Tayside
.
back to directory of Transport Services.