Dorset: Transport > Cars & adaptations services
1 - 4 of 4 Cars & adaptations services in Dorset.
Adapted Vehicle Hire Ltd


Wheelchair Accessible Vehicles / Adapted Cars
At Adapted Vehicle Hire, we see ourselves as more than just a vehicle rental company because we understand that everyone's requirements are different. We provide a service to our clients, enabling them to get back ...
Contact:
Hire Desk, Adapted Vehicle Hire Ltd, Unit 508, Stone Close, West Drayton, UB7 8JU
.
Angel Vehicle Hire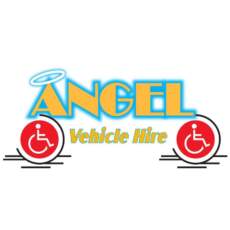 Angel Vehicle Hire
Angel Vehicle Hire provide rental of wheelchair accessible vehicles (WAVs) and adapted cars.The fleet of vehicles covers vehicles for use by passengers in wheelchairs, as well as cars that have been adapted for use by di...
Contact:
Angel Vehicle Hire, Highgrove Industrial Park, Quartremaine Road, Portsmouth, Hampshire, PO3 5QQ
.
Dorset County Council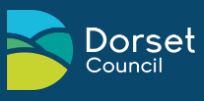 Driver Refresher Programme
There are group discussions on topics such as new driving techniques, hazard awareness, staying safe, keeping fit to drive, motorways and roundabouts. No driving is involved on the day but you will be given the contact d...
Contact:
Car Drivers, Road Safety Environmental Services, County Hall, Colliton Park, Dorchester, Dorset, DT1 1XJ
.
WavsGB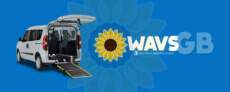 WavsGB
WavsGB offers vehicles adapted to carry wheelchairs for sale or hire Hire can be on a daily basis or long term We offer at home vehicle demonstrations for vehicles to be purchased and delivery options for our hire vehic...
Contact:
WavsGB, Westway Garage, Marksbury, Bath, Avon, BA2 9HN
.
back to directory of Cars & adaptations.