Worcestershire: Home help > Pet minding services services
1 - 7 of 7 Pet minding services services in Worcestershire.
Age UK Herefordshire & Worcestershire

Help at Home
Our Help at Home service is available to anyone over the age of 50 who's looking for regular, reliable support. We employ more than 60 Help at Home Assistants who visit their clients on a regular basis. We can&rsqu...
Contact:
Age UK Herefordshire and Worcestershire, Malvern Gate, Bromwich Road, Worcester, Worcestershire, WR2 4BN
.
All Paws Cirencester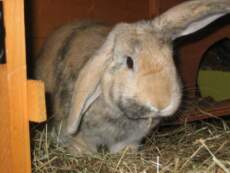 All Paws Cirencester
All Paws Cirencester provides a tailor made individual service for any petowner and any companion pet. Support can be given to the owner in the form of pet sitting, home boarding, dog walking, feeding of pets, pop...
Contact:
Pet care, The Old School House School Hill, Stratton, Cirencester, Gloucestershire, GL7 2LS
.
Bloomsbury Home Care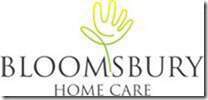 Bloomsbury Home Care
Supporting People What do we do? Personal Care, such as washing,bathing,dressing and help with medication Domestic Assistance,such as dusting, cleaning,shopping and cooking Social ca...
Contact:
Home Care, Bloomsbury Home Care, 2 The Market Place, Staion Road, Thrope le Soken, Essex, CO16 0HY
.
Care & Support 24
Support24
Support24 is a flexible service designed to support you to live independently. We provide a range of services for older and vulnerable people, including housework, shopping and accompaniment to social events, making sure...
Contact:
Care & Support 24, Wyre Forest Sheltered Housing, 3 Foley Business Park, Kidderminster, Worcestershire, DY11 7PT
.
Dogs Trust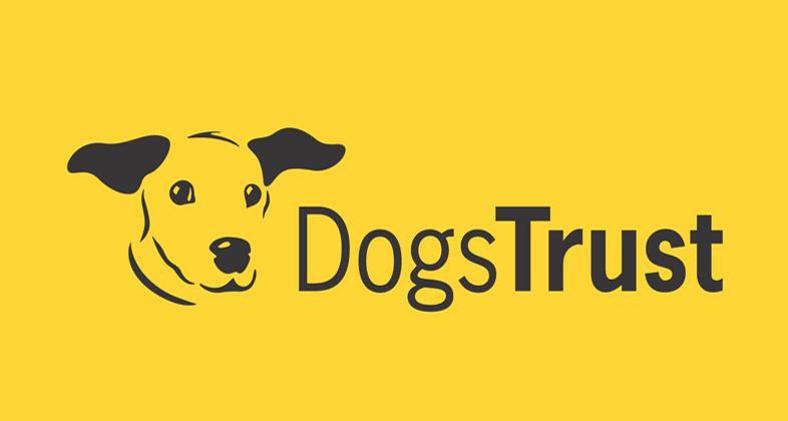 Canine Care Card
If you pass away and have a Canine Care Card, we will arrange to bring your dog/s to our nearest re-homing centre. Upon arrival they will be examined by our expert vet and cared for by our dedicated, trained staff.We wil...
Contact:
Dogs Trust
.
Person Care Ltd
An 'a la carte' homecare service
​Person Care staff are highly trained. Our service is for adults who require assistance. As no two weeks are the same, we offer an 'a la carte' /bespoke care package tailored to your needs. During our...
Contact:
Homecare Agency, 242 The Avenue, Birmingham, B27 6NU
.
The Cinnamon Trust

Pet Respite Care
We seek to keep owner and pet together for as long as possible with the help of a national network of volunteers who assist when any aspect of day to day care poses a problem. Our aim is to relieve the owners of...
Contact:
The Cinnamon Trust, 10 Market Square, Hayle, Cornwall, TR27 4HE
.
back to directory of Pet minding services.