Warwickshire: Home help > Pet minding services services
1 - 6 of 6 Pet minding services services in Warwickshire.
Christies Care Ltd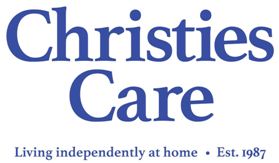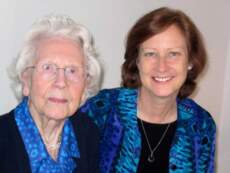 24 hour live-in care ongoing respite palliative
Dressing, undressing, washing and bathing Care of teeth and hair Assisting with mobility Assisting with feeding Skin and pressure area care Bladder and bowel incontinence Giving o...
Contact:
New Client Team, Rose House, Street Farm Road, Saxmundham, Suffolk, IP17 1AL
.
Dogs Trust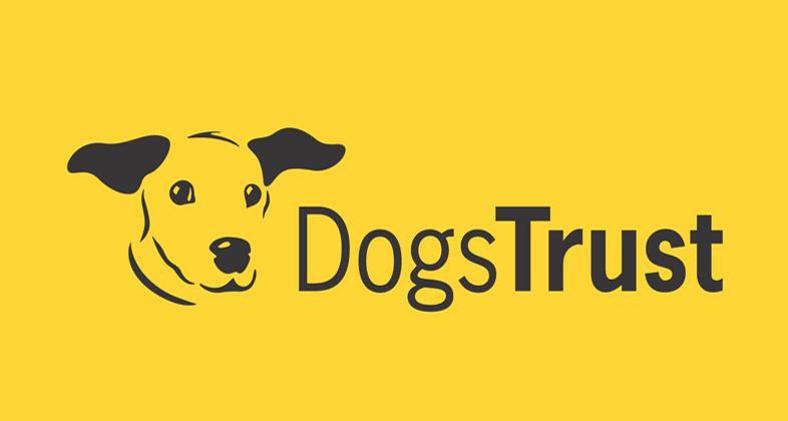 Canine Care Card
If you pass away and have a Canine Care Card, we will arrange to bring your dog/s to our nearest re-homing centre. Upon arrival they will be examined by our expert vet and cared for by our dedicated, trained staff. We w...
Contact:
Dogs Trust
.
Hinckley Chummies

Hinckley Chummies - dog walking and pet care
With over 30 years' experience, we provide flexible regular and one-off professional dog walking and pet care home visits within a 5 mile radius of Hinckley. We are trained in dog first aid and emergency canine car...
Contact:
Hinckley Chummies, Hinckley, Leicestershire
.
Person Care Ltd


An 'a la carte' homecare service
​Person Care staff are highly trained. Our service is for adults who require assistance. As no two weeks are the same, we offer an 'a la carte' /bespoke care package tailored to your needs. During our...
Contact:
Homecare Agency, 242 The Avenue, Birmingham, B27 6NU
.
Royal Voluntary Service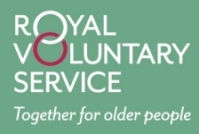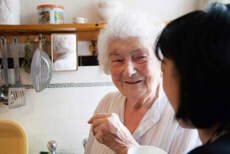 Good Neighbours
No two Good Neighbours services are identical but the intention is broadly similar in every case. Namely, to offer the practical help that can make all the difference to older people - whether it's assisted shopping, acc...
Contact:
Worcestershire and Warwickshire
.
The Cinnamon Trust


Pet Respite Care
We seek to keep owner and pet together for as long as possible with the help of a national network of volunteers who assist when any aspect of day to day care poses a problem. Our aim is to relieve the owners of...
Contact:
The Cinnamon Trust, 10 Market Square, Hayle, Cornwall, TR27 4HE
.
back to directory of Pet minding services.