South Oxfordshire: Home help > Pet minding services services
1 - 4 of 4 Pet minding services services in South Oxfordshire.
Dogs Trust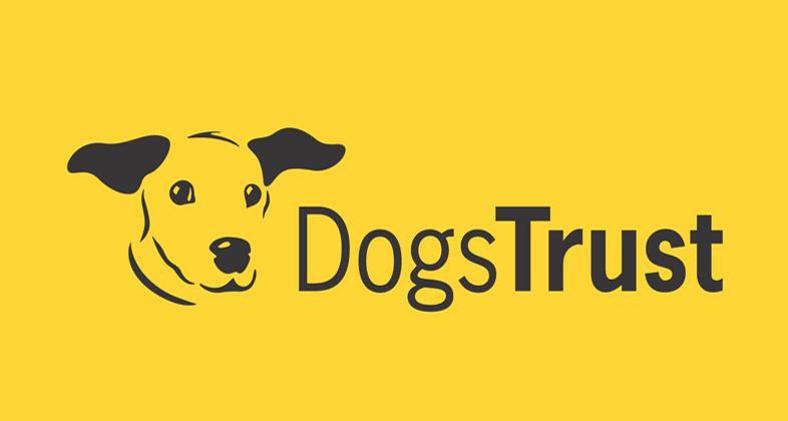 Canine Care Card
If you pass away and have a Canine Care Card, we will arrange to bring your dog/s to our nearest re-homing centre. Upon arrival they will be examined by our expert vet and cared for by our dedicated, trained staff.We wil...
Contact:
Dogs Trust
.
Paw Pals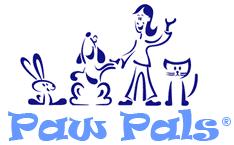 Paw Pals Nottingham
Paw Pals Nottingham offers the following pet care services:Cat feeding/sitting - Dog walking - Home sitting - Holiday pet care - early morning & late evening visits available - Small animal boarding - Puppy & kit...
Contact:
Paw Pals Nottingham
.
Simplify Me

Personal Concierge
Our household and office management service aims to simplify the day-to-day tasks you might not have time to get to or might not enjoy doing at all. All our services are carried out discreetly with the utmost r...
Contact:
Simplify Me, West Berkshire
.
The Cinnamon Trust

Pet Respite Care
We seek to keep owner and pet together for as long as possible with the help of a national network of volunteers who assist when any aspect of day to day care poses a problem. Our aim is to relieve the owners of...
Contact:
The Cinnamon Trust, 10 Market Square, Hayle, Cornwall, TR27 4HE
.
back to directory of Pet minding services.