Somerset: Information and Options > Housing options advice services
1 - 6 of 6 Housing options advice services in Somerset.
Age UK Bath and North East Somerset


Information and Advice
We offer an Information & Advice service from our offices at 18 Kingsmead Square, Bath. We are authorised by the Pension Service to accept certain benefit claims and we can check that you are receiving your full ent...
Contact:
Age UK Bath and North East Somerset, 18 Kingsmead Square, Bath, BA1 2AE
.
Age UK Bristol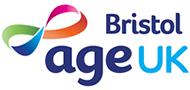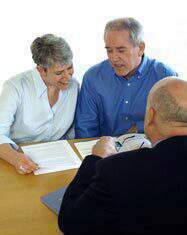 Information & Advice
The service is provided by a small staff team, and a team of trained volunteers. We can offer advice and information on a wide range of issues.If we cannot advise on an issue, we will try to find an organisation that can...
Contact:
Age UK Bristol, Canningford House, 38 Victoria Street, Bristol, BS1 6BY
.
EAC



HOOP - Housing Options for Older People
'HOOP' is an online questionnaire designed to help older people think about their home, how well it works for them, how to tackle any problems and whether also to consider moving home. Work your way through the questio...
Contact:
EAC, 3rd Floor, 89 Albert Embankment, London, SE1 7TP
.
Shelter

Shelter Bristol
Our service provides assistance if you are homeless or threatened with homelessness. Our team are also able to offer a range of free of housing advice, including liaison with environmental health if your rented accommoda...
Contact:
Shelter Bristol, New Bond House Bond Street, Bristol, Avon, BS2 9AG
.
WE Care & Repair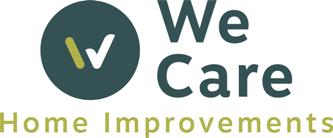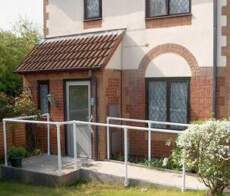 Housing Options for Bristol
We specialise in helping people over the age of 60 to choose the most suitable place to live. It may be possible to improve your current home so you can stay where you are. Or you might think alternative acco...
Contact:
WE Care and Repair, 5 Hide Market, Waterloo Road, St Philips, Bristol, Avon, BS2 0PL
.
back to directory of Housing options advice.