East Sussex: Information and Options > Housing options advice services
1 - 4 of 4 Housing options advice services in East Sussex.
Age Concern Eastbourne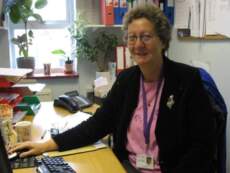 Information and Advice
AGE Concern Eastbourne offers a FREE, impartial, general Information and Advice service for older people in Eastbourne and surrounding areas. Our trained advisers can assist with a range of queries and concerns i...
Contact:
Age Concern - Eastbourne, Venton Centre, Junction Road, Eastbourne, East Sussex, BN21 3QY
.
Brighton & Hove City Council


Housing Options
We are able to provide advice to anybody who approaches the service. In some cases, we will give you information about other specialist agencies who will be better able to help you. There are many situations where the H...
Contact:
Brighton & Hove City Council - Housing, First Floor, Bartholomew House, Bartholomew Square, Brighton, BN1 1JE
.
EAC


HOOP - Housing Options for Older People
'HOOP' is an online questionnaire designed to help older people think about their home, how well it works for them, how to tackle any problems and whether also to consider moving home. Work your way through the questio...
Contact:
EAC, 3rd Floor, 89 Albert Embankment, London, SE1 7TP
.
EAC Advice Line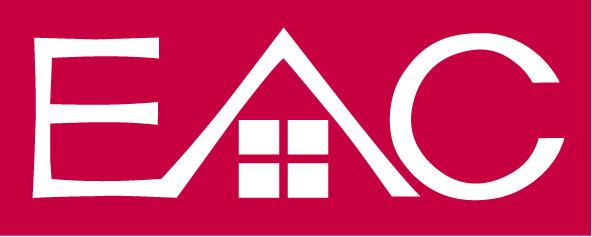 Housing Options - Test
Advice on housing options for older people, with links to our UK-wide accommodation directory and home services directory.
Contact:
eac adm
.
back to directory of Housing options advice.