North Ayrshire: Independent living > Eye services services
1 - 3 of 3 Eye services services in North Ayrshire.
Care Opticians

Home Eye Test
Our local Care Opticians come to you. We will provide you with a comprehensive free NHS home eye test. Booking a free home eye test with Care Opticians is straightforward. A phone call is all we need from you and we will...
Contact:
Care Opticians, Office Suite A,, Astra, Vicarage Lane, Send, Surrey , GU23 7JN
.
Royal National Institute for the Blind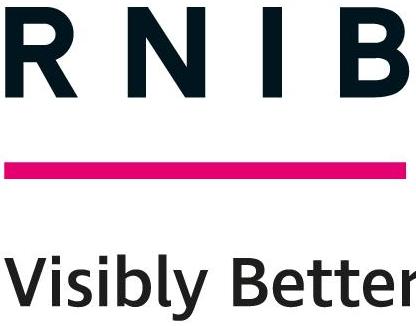 Sightline Directory
Directory of over 1,700 entries: quick access to national and local specialist organisations and services that support blind and partially sighted people. Each listing contains a brief description of the organisation or...
Contact:
Royal National Institute for the Blind, 105 Judd Street, London, WC1H 9NE
.
The Outside Clinic

At home eye tests & hearing tests
We offer a home visiting service and sight test free of charge to those who are eligible for a free NHS eye test and cannot get to the High Street optician without help or assistance. There is a range of free spectacles ...
Contact:
The Outside Clinic, Old Town Court, 10 -14 High Street, Old Town, Swindon, SN1 3EP
.
back to directory of Eye services.