Dartford: Independent living > Eye services services
1 - 8 of 8 Eye services services in Dartford.
Care Opticians

Home Eye Test
Our local Care Opticians come to you. We will provide you with a comprehensive free NHS home eye test. Booking a free home eye test with Care Opticians is straightforward. A phone call is all we need from you and we will...
Contact:
Care Opticians, Office Suite A,, Astra, Vicarage Lane, Send, Surrey , GU23 7JN
.
Deafblind UK

Deafblind UK
Deafblind UK is a national charity supporting people with sight and hearing loss to live the lives they want. We help people to live with deafblindness by making connections, building their confidence and independ...
Contact:
Deafblind UK, National Centre for Deafblindness, 19 Rainbow Court, Paston Riding, Peterborough, Cambridgeshire, PE4 7UP
.
Eye Concern

Home Visiting Opticians
We are contracted by the NHS to provide sight tests at home or wherever it is convenient for anyone who finds it difficult to get to a high street optician. We very much bring the service to the patient and our equipmen...
Contact:
Eye Concern, 134 London Road, Southborough, Tunbridge Wells, Kent, TN4 0PL
.
Home Sight UK Ltd

Home Visiting Optician
Home Visit Eye TestsDispensing of Spectacles and prescription lenses
Contact:
Optician, 261 Hale End Road, Woodford Green, Essex, IG8 9NB
.
Kent Eye Care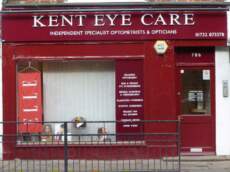 Home visiting optician
Provide a full eye examination and dispensing service in your own home
Contact:
Kent Eye Care, 786 London Road, Larkfield, Aylesford, Kent, ME20 6BE
.
Royal National Institute for the Blind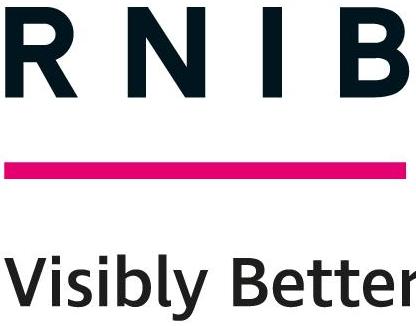 Sightline Directory
Directory of over 1,700 entries: quick access to national and local specialist organisations and services that support blind and partially sighted people. Each listing contains a brief description of the organisation or...
Contact:
Royal National Institute for the Blind, 105 Judd Street, London, WC1H 9NE
.
Specsavers Home Visits

Specsavers Audiology Home Visits
You can be sure that with Specsavers Home Visits, your hearing test will be thorough and will be carried out with all the care, attention and professionalism you'd expect. All our visiting audiologists are fully qu...
Contact:
Specsavers Audiology Home Visits
.
The Outside Clinic

At home eye tests & hearing tests
We offer a home visiting service and sight test free of charge to those who are eligible for a free NHS eye test and cannot get to the High Street optician without help or assistance. There is a range of free spectacles ...
Contact:
The Outside Clinic, Old Town Court, 10 -14 High Street, Old Town, Swindon, SN1 3EP
.
back to directory of Eye services.