Sandwell: Independent living > Foot/Nail services services
1 - 6 of 6 Foot/Nail services services in Sandwell.
Cadence Podiatry/Foot Care Service
Foot care/Podiatry/Chiropody
We provide specialist foot care service both in clinic and at patients residence. We offer treatment for conditions like thickened toenails, corns, calluses. We also provide diabetic foot assessments and ge...
Contact:
Foot care/Podiatry/Chiropody, 86 The Green, Kings Norton, Birmingham , West Midlands , B38 8RS
.
Coventry Mobile Foot Health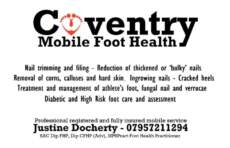 Mobile Foot Health
Nail trimming and filing Reduction of thickened or 'bulky' nails Removal of corns, calluses and hard skin Treatment and management of athlete's foot, fungal nail and verrucae Ingrowing nails Cracked...
Contact:
Foot Care, Radford, Radford, Coventry, Coventry, CV6 2LD
.
Fabulous Foot Care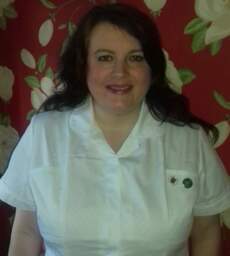 Foot Health Care
Provides foot health care treatment in the comfort of your home
Contact:
Foot Health, Rowley Regis, West Midlands
.
Feet Angel
Feet angel
Providing treatment/care for corns, verrucas, hard skin, nail cutting etc
Contact:
Feet angel, Devereux road, Four oaks, Sutton coldfield, West midlands
.
Healthy Feet Mobile Clinic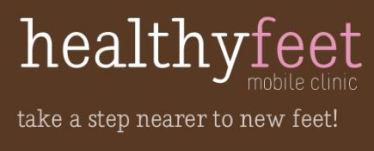 Healthy Feet Mobile Clinic
As a mobile service we come to your home and we treat common foot disorders such as removal of hard skin, corns, thickened nails, ingrown toenails etc.We also cut and file toe nails and fingernails. We allow generally 4...
Contact:
Healthy Feet Mobile Clinic, (Head Office), Hinckley/Nuneaton/Bury/Stourbridge/Chichester/Ross on Wye/ Cardiff/Hereford/Bolton/Sutton Coldfield, Leicestershire-Gloucs-Warwickshire-West Sussex-Her
.
O'callaghan-Organ Foot Care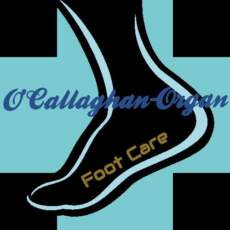 Foot Health Care
Routine nail cutting and filing Hard skin, corn, callus removal Manicure and pedicure Fungal and thickening nails reduced Ingrown nails Split nails
Contact:
Health care, Fir tree farm drive, Birmingham, B33 9FD
.
back to directory of Foot/Nail services.