Somerset: Socialising > Day centres services
1 - 6 of 6 Day centres services in Somerset.
Age UK Bath and North East Somerset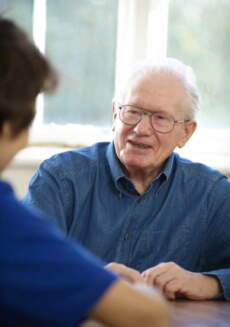 Day Clubs
Our day centres provide fun and friendship, especially for older people who find it difficult to get out and are 60 years or over. All our day centres, which are run by paid staff and supported by volunteers, offer recre...
Contact:
Age UK Bath and North East Somerset, 18 Kingsmead Square, Bath, BA1 2AE
.
Age UK Bristol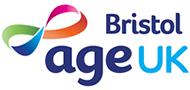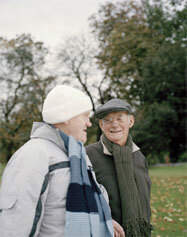 New Beginnings Day Centre
We are able to provide transport for those who require it in and around the Withywood area. We are funded via Bristol City Council for people meeting their criteria we also offer private places. Referrals are made throug...
Contact:
Age UK Bristol, Canningford House, 38 Victoria Street, Bristol, BS1 6BY
.
Bridge Care Ltd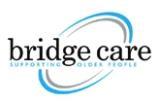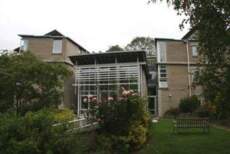 Day Care Service
Day Care Each day from Mondays to Thursdays we welcome up to eight people for Day Care who usually arrive at Bridgemead by taxi. We provide specially arranged activities, a midday meal and personal attention including b...
Contact:
Bridge Care, Bridgemead, 81 St John's Road, Bathwick, Bath, BA2 6PZ
.
Bristol Charities

Summerhill 50+ Club
Monday: Sequence Dancing 7pm – 9pm Wednesday: Dominoes/Bingo (alternate weeks) 7pm – 9pm Friday: Tea Dance 2pm – 4pm Saturday: Live entertainment 7pm – 9pm (until 10.30pm on dance nights) New Memb...
Contact:
Summerhill 50 Club, Summerhill Centre, Summerhill Road, St George, Bristol, Avon, BS5 8HJ
.
Bristol City Council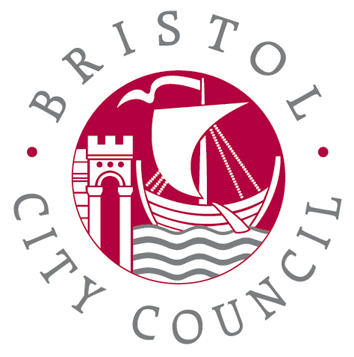 Bristol 600 Day Centre
Bristol 600 Day Centre is part of Bristol City Council's provider services. It can provide day care for up to 5 days per week Mon-Fri, for older people. There is a programme of regular activities which include exercise...
Contact:
Bristol 600 Day Centre, Lower Floor, Langhill Avenue, Knowle, Bristol, BS4 1TN
.
North Somerset Council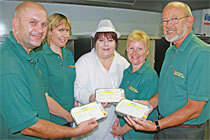 Day Centres
We run two day centres in North Somerset. Both are based in Worle near Weston-super-Mare. The centres do provide a certain level of care and host a range of leisure and social activities including musical bi...
Contact:
North Somerset Council - Social Care, Town Hall, Walliscote Grove Road, Weston-super-Mare, BS23 1UJ
.
back to directory of Day centres.