Jersey: Legal & financial > Legal advice services
1 - 5 of 5 Legal advice services in Jersey.
Association of Independent Visitors UK

AIVUK - Visiting, Reporting & Advocacy Services
Visitors carry out a number of tasks, from individual case management of clients through to general support with Court of Protection and Office of the Public Guardian matters.They are qualified to provide mental capacity...
Contact:
Association of Independent Visitors UK
.
Citizens Advice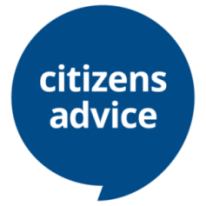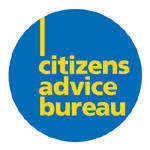 Jersey Advice Service
Our Citizens Advice is a wide-ranging advice service. Using the Citizens Advice service's unique information system we can give you free, confidential, impartial and independent advice and information on a wide ran...
Contact:
Citizens Advice Jersey, St Paul's Centre, New Street, St Helier, Channel Islands, JE2 3WP
.
MIND (National Association for Mental Health)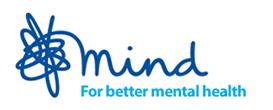 Mind - Information and Support
When you're living with a mental health problem, or supporting someone who is, having access to the right information is vital. Choose one of the options below to find out more.
Contact:
MINDinfoLine
.
Shelter

Expert Housing Advice
Give advice on housing related matters such as:HomelessnessPrivate rentingTenancy depositsRepossessionEvictionRepairsHousing benefitCouncil housing
Contact:
Expert Housing Advice
.
Solicitors for the Elderly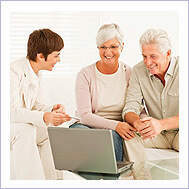 Solicitors for the Elderly
The website allows you to find legal advice in your area. You can search by name, location and area of specialism.The main areas of law members cover are: Estate and tax planning using wills, trusts and lifetime givin...
Contact:
Solicitors for the Elderly, Suite 17, Conbar House Mead Lane, Hertford, Hertfordshire, SG13 7AP
.
back to directory of Legal advice.