Angus: Legal & financial > Legal advice services
1 - 2 of 2 Legal advice services in Angus.
Citizens Advice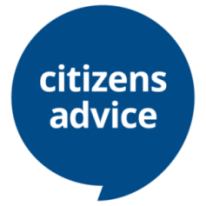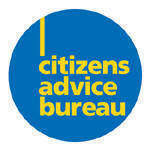 AngusAdvice Service
Our Citizens Advice is a wide-ranging advice service. Using the Citizens Advice service's unique information system we can give you free, confidential, impartial and independent advice and information on a wide ran...
Contact:
Citizens Advice Angus, 19 Queen Street, Forfar, Angus, DD8 3AJ
.
Solicitors for the Elderly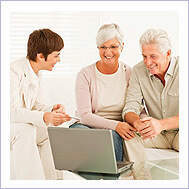 Solicitors for the Elderly
The website allows you to find legal advice in your area. You can search by name, location and area of specialism. The main areas of law members cover are: Estate and tax planning using wills, trusts and lifetime g...
Contact:
Solicitors for the Elderly, Suite 17, Conbar House Mead Lane, Hertford, Hertfordshire, SG13 7AP
.
back to directory of Legal advice.