Worcestershire: Home help > Meals delivery services
1 - 5 of 5 Meals delivery services in Worcestershire.
Apetito


apetito Hot Meal Delivery Service
We deliver meals to your door that are piping hot and ready to eat, 7 days a week, 365 days a year. Our drivers are fully DBS (Disclosure and Barring Service) checked, and will perform a safety and wellbeing check when t...
Contact:
apetito, Canal Road, Trowbridge, Wiltshire, BA14 8RJ
.
Ofishial Foods

Delivered ready meals
Ofishial Foods provides a range of over 100 delicious frozen ready meals which are delivered direct to customers homes. The range also includes blended meals for customers who have chewing or swallowing difficulties. In ...
Contact:
Ofishial Foods, Unit 17-18, Sugarswell Business Park, Shenington, Oxfordshire, OX15 6HW
.
Prep Perfect

Prep Perfect Meal Delivery Service
Customers can choose from the following options: Pre-Built Meal Plans Building their own meal plan from the dishes on our gourmet menu Building each individual meal using our custom meal builder We can a...
Contact:
Prep Perfect, 34 High View Close, Leicester Food Park, Leicester, Leicestershire, LE4 9LJ
.
The Gourmet - Meals on Wheels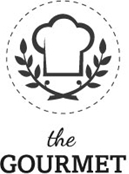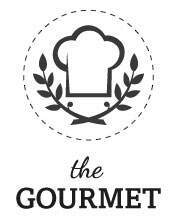 Hot Meal Delivery Service
The Gourmet is a local social enterprise providing tasty and well balanced British meals to elderly residents in the local area. The Gourmet delivers traditional dinners hot and plated to the home. Menus focus on class...
Contact:
Meals on Wheels
.
Worcestershire County Council


Community Meals
Across Worcestershire, our Social Care Services are working in partnership with WRVS to deliver a Community Meals and Food Related Service, 7 days a week, 365 days a year (including Bank Holidays and Christmas Day). Thi...
Contact:
Worcestershire Adult Social Care, PO Box 585,, Worcester, WR4 4AD
.
back to directory of Meals delivery.