Shropshire: Home help > Meals delivery services
1 - 5 of 5 Meals delivery services in Shropshire.
Duggan & Robinson Independence


Pick up or Deliver
It gives the client peace of mind that things they require will be taken care of and delivered to them. In addition to this if they need to go somewhere, to either see a relative, friend, go to a social event, or j...
Contact:
Duggan & Robinson Independence, 10 Chevrons Road, Shotton, Flintshire, CH5 1LH
.
Prep Perfect

Prep Perfect Meal Delivery Service
Customers can choose from the following options: Pre-Built Meal Plans Building their own meal plan from the dishes on our gourmet menu Building each individual meal using our custom meal builder We can a...
Contact:
Prep Perfect, 34 High View Close, Leicester Food Park, Leicester, Leicestershire, LE4 9LJ
.
Shropshire County Council


Community Meals
Two different Community Meals services are available across Shropshire; frozen and hot. Frozen Service can help you to maintain a high level of independence caters for a wider range of dietary requirements varied ...
Contact:
Community Services, Shropshire Council, Ptarmigan, Sitka Drive, Shrewsbury, Shropshire, SY2 6LG
.
Sofood! Ltd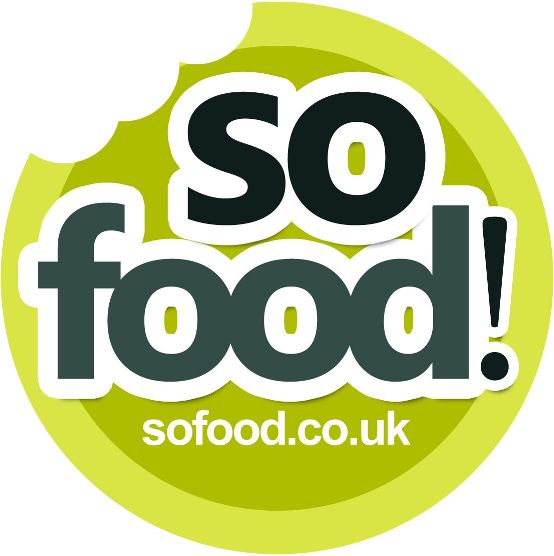 Meals on Wheels
Offering a delivery service of frozen meals that are complete & nutritious, and can be microwaved quickly.
Contact:
Catering, Maple House, Queensway Business Park, Telford, Shropshire, TF1 7UL
.
The Gourmet - Meals on Wheels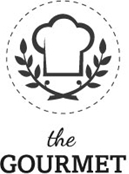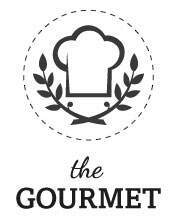 Hot Meal Delivery Service
The Gourmet is a local social enterprise providing tasty and well balanced British meals to elderly residents in the local area. The Gourmet delivers traditional dinners hot and plated to the home. Menus focus on class...
Contact:
Meals on Wheels
.
back to directory of Meals delivery.