Northamptonshire: Home help > Meals delivery services
1 - 6 of 6 Meals delivery services in Northamptonshire.
Kim's Meal Delivery


Chris and Kim Home Help
A local service, friendly and efficient, general domestic cleaning, washing and ironing, change beds, prepare light meals, collect prescriptions, shopping, take out bins or just some company.
Contact:
Chris and Kim Home Help, Lloyds, Corby, Northants
.
MegaCare Services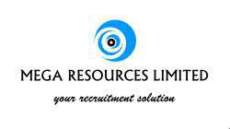 HomeCare, individual care and support.
The service gives a person access to a variety of care support, whether it be a check visit, medication prompting, assistance with washing, dressing, personal care or help to get to appointments or daycare. It makes a di...
Contact:
MegaCare Services, 32 THE BUSINESS EXCHANGE, ROCKINGHAM ROAD, KETTERING, NORTHANTS, NN16 8JX
.
Ofishial Foods

Delivered ready meals
Ofishial Foods provides a range of over 100 delicious frozen ready meals which are delivered direct to customers homes. The range also includes blended meals for customers who have chewing or swallowing difficulties. In ...
Contact:
Ofishial Foods, Unit 17-18, Sugarswell Business Park, Shenington, Oxfordshire, OX15 6HW
.
Prep Perfect

Prep Perfect Meal Delivery Service
Customers can choose from the following options: Pre-Built Meal Plans Building their own meal plan from the dishes on our gourmet menu Building each individual meal using our custom meal builder We can a...
Contact:
Prep Perfect, 34 High View Close, Leicester Food Park, Leicester, Leicestershire, LE4 9LJ
.
Richvive Ltd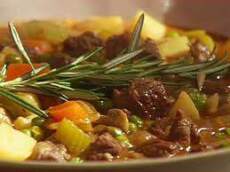 Catering/cleaning
Provide meals and cleaning services
Contact:
Richvive Ltd, 40 ring way, Briar Hill, Northampton, Northamptonshire, NN4 8SQ
.
Wiltshire Farm Foods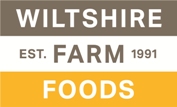 Wiltshire Farm Foods
Allows people to eat delicious meals straight from the oven or microwave. Whilst knowing they are eating a well balanced meal.
Contact:
Wiltshire Farm Foods Northants, 2 Furnace Lane, Wellingborough, Northamptonshire, NN9 5NY
.
back to directory of Meals delivery.