Cambridgeshire: Home help > Meals delivery services
1 - 2 of 2 Meals delivery services in Cambridgeshire.
Icare Group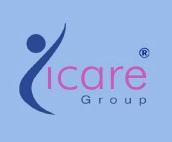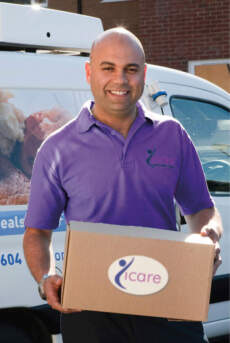 Hot Meals Service
We deliver a daily Hot Lunchtime Meal and Sweet or a weekly Frozen delivery meal service. Plus our Community Assistants can also carry out a 15 minute stay with Well Being check if required. We cover areas in Ayr Lancash...
Contact:
ICare Cuisine, Building 3, Kincraig Business Park, Kincraig Road, Blackpool, Lancashire, BL9 9AH
.
Prep Perfect

Prep Perfect Meal Delivery Service
Customers can choose from the following options: Pre-Built Meal Plans Building their own meal plan from the dishes on our gourmet menu Building each individual meal using our custom meal builder We can a...
Contact:
Prep Perfect, 34 High View Close, Leicester Food Park, Leicester, Leicestershire, LE4 9LJ
.
back to directory of Meals delivery.