Suffolk: Socialising > Companionship /befriending services
21 - 26 of 26 Companionship /befriending services in Suffolk.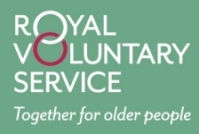 Supporting People
Royal Voluntary Service volunteers provide practical help and companionship that make a big difference to the lives of thousands of older people each month, helping them to live more independent lives. As part of our Co...
Contact:
Royal Voluntary Service, Beck Court , Cardiff Gate Business Park , Cardiff , CF23 8RP
.
Salvation Army UK

Salvation Army Lunch Clubs
We don't just provide lunch clubs and Christmas dinners, but play an important role in creating new friendships through to reducing isolation through healthy and hearty meals in a safe and caring environment. Our halls ...
Contact:
Salvation Army Lunch Clubs
.
Stroke Association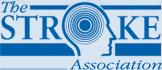 Stroke support in your area
Our services are commissioned locally, and provide a variety of support options Stroke support groups offer peer support to stroke survivors, carers, family and friends. Search to see what's available in your loca...
Contact:
Stroke Association, Stroke House, 240 City Road, London, EC1V 2PR
.
Supportmatch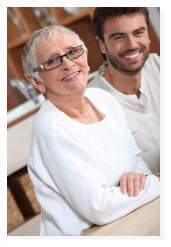 Homeshare Service
Our aim is to set up a mutual arrangement (a legal agreement ©) between householder and homesharer which is both flexible and signed-off between the two parties. Supportmatch coordinators help broker the arrangement...
Contact:
Supportmatch Homeshare Service, 1 York Road, Northampton, Northamptonshire, NN1 5QG
.
The Silver Line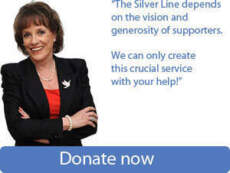 The Silver Line
The Silver Line – Our Mission StatementThe Silver Line Helpline provides three functions to support older people: a sign-posting service to link them into the many, varied services that exist around the country;...
Contact:
The Silver Line, 42 Wigmore Street, London, W1U 2RY
.
u3a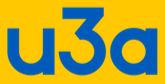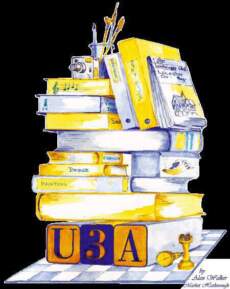 U3A - The University Of The Third Age
The Third Age Trust is the national representative body for the Universities of Third Age (U3As) in the UK. U3As are self-help, self-managed lifelong learning co-operatives for older people no longer in full t...
Contact:
The Third Age Trust, The Old Municipal Buildings, 19 East Street, Bromley, Kent, BR1 1QE
.
back to directory of Companionship /befriending.