West Yorkshire: Information and Options > First Contact services services
1 - 3 of 3 First Contact services services in West Yorkshire.
Age UK Calderdale & Kirklees

LGBT+
Most of the issues, advice and policies relating to later life apply to everyone equally, but for lesbian, gay, bisexual and trans (LGBT+) people, some matters may need specific consideration.
Contact:
Age UK Calderdale and Kirklees, 4-6 Woolshops, Halifax, HX 1 1RJ
.
Carers' Resource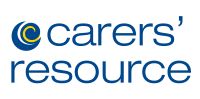 First Contact Scheme
First Contact connects you to support for your health and well being needs.
Contact:
First Contact Scheme
.
MENCAP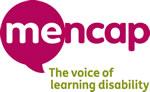 Advice and Support
Finding the right information and support for you can be confusing. We're here to help. Learning disability is a complicated subject, and trying to find the right advice for you can be hard sometimes. We've split o...
Contact:
MENCAP, 123 Golden Lane, London, EC1Y 0RT
.
back to directory of First Contact services.