Staffordshire: Dementia > Dementia cafes services
1 - 4 of 4 Dementia cafes services in Staffordshire.
Age UK Staffordshire

Day Opportunities
Day support for those with dementia and other complex needs. Our guests are provided with a welcoming, relaxed and friendly atmosphere, with the aim of stimulating their physical, recreational, creative and social s...
Contact:
Age UK Staffordshire, The Roller Mill , Teddesley Road , Penkridge STAFFORD ST19 5BD, Stafford, Staffordshire
.
Carers Association Southern Staffordshire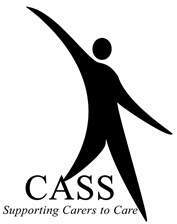 CASS The Carers Association
CASS offers information, advice and emotional support to guide Carers through their caring journey. CASS can also signpost Carers to other relevant support services in your local area. We offer advice at our groups, over...
Contact:
CASS The Carers Association, F2/F4 Tollgate Court, Tollgate Drive, Stafford, Staffordshire, ST16 3HS
.
Royal Voluntary Service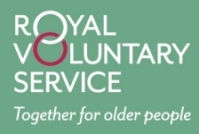 Dementia Support
Community Dementia Support - When living with dementia, our services allow you to continue to do the things you enjoy. Dementia Support on Ward - Our services aim to provide some support to those living with dement...
Contact:
Royal Voluntary Service, Beck Court , Cardiff Gate Business Park , Cardiff , CF23 8RP
.
The Sporting Memories Foundation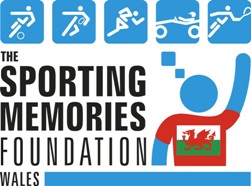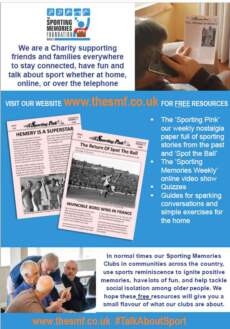 Pontarddulais & Morriston Sporting Memories group
At Sporting Memories Clubs, people aged over 50 get together to talk about and remember all things sport.We meet once a week or once a fortnight at venues such as sports centres, libraries or sports clubs. About 15 peopl...
Contact:
Pontarddulais Sporting Memories Club, 28 Dulais Road, Pontarddulais, Swansea, West Glamorgan, SA4 8PA
.
back to directory of Dementia cafes.