South Yorkshire: Dementia > Support for carers services
21 - 21 of 21 Support for carers services in South Yorkshire.
Rotherham Metropolitan Borough Council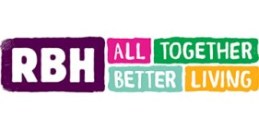 Home Care and Support
Our vision for our Home Care and Support Service is to support residents of Rotherham to live full, active lives; to live independently and to play an active part in their local community. These services are the...
Contact:
Health and social care
.
back to directory of Support for carers.