East Renfrewshire: Home help > Domestic help services
1 - 13 of 13 Domestic help services in East Renfrewshire.
Access Care Mangement Limited

Access Live-in Care
Live-in care is an alternative to residential care. It is perfectly suited to those who wish to stay in their own home, but need support to do so. In essence, it is exactly as it sounds - a care worker will come an...
Contact:
Access Care, Head Office, 32, Orion House, Caxton Close, Andover, Hampshire, SP10 3FG
.
Aspire Cleaning Solutions

Home Help Services
Our home help services are designed to meet the specific needs of each client. This may be shopping, ironing, going errands, prescription pick ups,gardening or house cleaning, or simply making a cup of tea...
Contact:
Aspire Cleaning Solutions/Home Help Services, 15 Balfron Road, Ralston, Paisley, Renfrewshire, PA1 3HA
.
British Red Cross Society

Support at home
How do we help people? The support offered by our volunteers can smooth the process of settling back into a normal routine and enable people to regain their confidence and independence. The service includes: rebuild...
Contact:
West Scotland, Unit 4 Nasmyth Place, Glasgow, G52 4PR
.
Care Sourcer


Care Sourcer
Care Sourcer is the UK's first comparison and matching site for care, free to use. Anyone can enter their care needs on our secure website and find care providers who have immediate availability. Care p...
Contact:
Care Sourcer, 38 Castle Terrace, Edinburgh, EH3 9DZ
.
CarePlus Scotland (Ltd)


Home care / Hospital at home
We provide both registered nursing and home care staff, for : All Personal care, Meals, accompanied outings, such as hospital, vets etc. Respite home care to relieve family support, ie holidays etc or day relief.&nb...
Contact:
Care at Home Services, 59 Bonnygate, Cupar, Fife, Cupar, Fife, KY15 4BY
.
Christies Care Ltd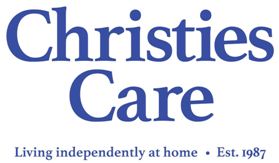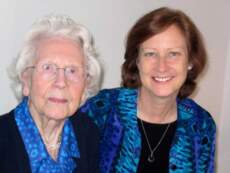 24 hour live-in care ongoing respite palliative
Dressing, undressing, washing and bathing Care of teeth and hair Assisting with mobility Assisting with feeding Skin and pressure area care Bladder and bowel incontinence Giving o...
Contact:
New Client Team, Rose House, Street Farm Road, Saxmundham, Suffolk, IP17 1AL
.
Country Cousins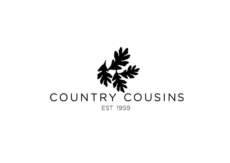 Live-in Care & Companionship
Country Cousins introduce live-in carers to provide care, companionship and support in the clients own home. They help with meal preparatoin, the running of the home, personal care and escor...
Contact:
Country Cousins, Aviation House, Cross Oak Lane, Redhill, West Sussex, RH1 5EX
.
EAC


HOOP - Housing Options for Older People
'HOOP' is an online questionnaire designed to help older people think about their home, how well it works for them, how to tackle any problems and whether also to consider moving home. Work your way through the questio...
Contact:
EAC, 3rd Floor, 89 Albert Embankment, London, SE1 7TP
.
Heritage Independent Living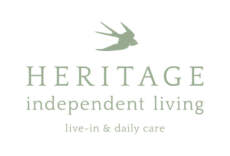 Live-in Care and Daily (Live out) Care
Heritage Independent Living is an established introductory agency which matches experienced, self employed, live-in or daily companions and carers with discerning clients. It is nurse led and aims to facilitate long term...
Contact:
Heritage Independent Living, Battersea Studios F7, 80, Silverthorne Road, London, London, SW8 3HE
.
Home Help Companions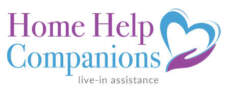 Home Help Companions
Home Help Companions is a unique introduction agency for elderly people and truly lovely live-in Home Help Companions. Companions must have proven experience, skills, qualifications, DBS checks and excellent references....
Contact:
Home Help Companions and Carers
.
MyLife Home Care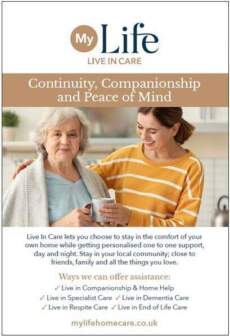 MyLife Home Care West Scotland & Glasgow
MyLife Home Care offers professional and compassionate support in the home to enable a more independent lifestyle. From companionship, social visits to personal care and domestic help to more complex medical support and ...
Contact:
MyLife Home Care, Unit 6 Beardmore Business Centre, Beardmore Street, Clydebank, G81 4HA
.
Plus Homecare


Plus Homecare
Personal care, i.e. assistance with bathing, showering and dressing Prompting and administration of medication Respite care Post hospital care Domestic assistance, help with household duties Assistance with mobility and ...
Contact:
head office, 104 West Campbell Street, Glasgow, G2 4TY
.
Royal Voluntary Service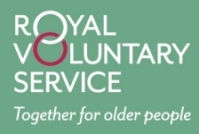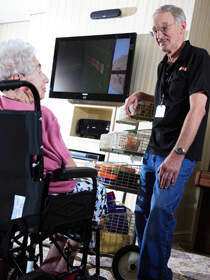 Hospitals and GP surgeries
Visits to hospital and the GP surgery can be stressful so the help and support of a Royal Voluntary Service volunteer often proves invaluable. Our volunteers accompany older people, arrange care for pets and are there in...
Contact:
Renfrewshire Ayrshire and Arran
.
back to directory of Domestic help.