Lincolnshire: Aids & equipment services
41 - 43 of 43 Aids & equipment services in Lincolnshire.
Tenura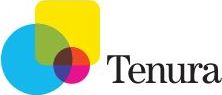 Tenura Daily Living Aids
Tenura is a manufacturer and seller of anti slip and grip daily living aids, we specialise in products which help with grip and stopping spills and falls, such items include anti slip bottle and jar openers, as well as n...
Contact:
Tenura, Churchill Road Industrial Estate Brinscall, Chorley, Lancashire, PR6 8RQ
.
Tiacare Ltd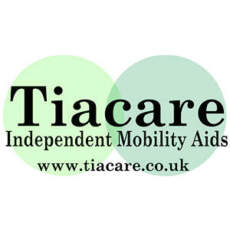 Tiacare Suppliers of Mobility and Disability Aids
Tiacare Independent Mobility AidsAt Tiacare Ltd, we are proud to help our customers regain their independence by offering a comprehensive range of products for sale or for hire. All products are carefully selected and ar...
Contact:
Tiacare, Westway House, 42/44 Bridge Street, Newton-le-willows, Cheshire, WA12 9QT
.
UK Veterans Hearing Foundation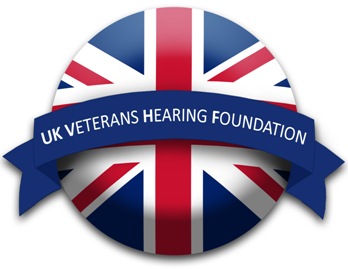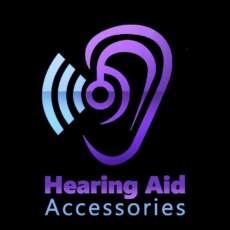 Hearing Aid Accessories
Providing the very best hearing aids and hearing care to UK Veterans of all services.
Contact:
Hearing Aid Accessories, 6 New Buildings, Hinckley, Leicestershire, LE10 1HW
.
back to directory of Aids & equipment.