Tyrone: Care > Personal care at home (registered) services
1 - 7 of 7 Personal care at home (registered) services in Tyrone.
Age NI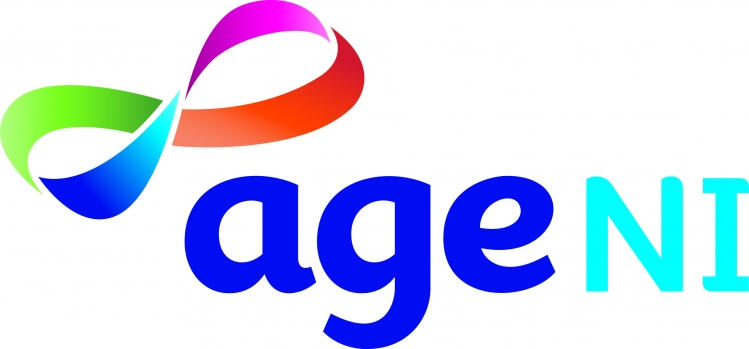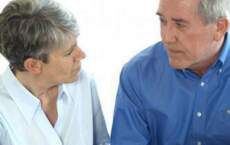 Domiciliary care
We provide vital domiciliary care services to support hundreds of individuals in Northern Ireland who wish to stay in their own home. Services may involve routine household tasks within or outside the home, pe...
Contact:
Age NI, 3 Lower Crescent, Belfast, BT7 1NR
.
Bluebird Care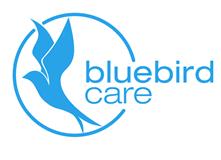 Bluebird Care - Find care near you
Bluebird Care provides the highest quality of home care, leading the field in customer service. Our services support you to maintain your chosen lifestyle. So, we keep you in control and provide you with the home care an...
Contact:
Bluebird Care
.
Care Sourcer


Care Sourcer
Care Sourcer is the UK's first comparison and matching site for care, free to use. Anyone can enter their care needs on our secure website and find care providers who have immediate availability. Care p...
Contact:
Care Sourcer, 38 Castle Terrace, Edinburgh, EH3 9DZ
.
Christies Care Ltd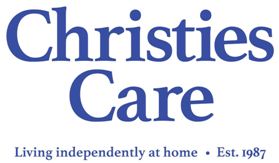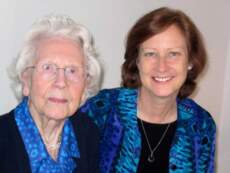 24 hour live-in care ongoing respite palliative
Dressing, undressing, washing and bathing Care of teeth and hair Assisting with mobility Assisting with feeding Skin and pressure area care Bladder and bowel incontinence Giving o...
Contact:
New Client Team, Rose House, Street Farm Road, Saxmundham, Suffolk, IP17 1AL
.
Home Instead Senior Care

Home Instead - Find care near you
We understand that home is where you feel the happiest. If you want to stay living comfortably at home, you can live well, your way with Home Instead. Home Instead has been at the forefront of specialised home care for ...
Contact:
Home Instead, Unit 2, Walnut Tree Business Centre, Northwich Road, Lower Stretton, Warrington, Cheshire, CH1 6LT
.
Live-in Care Hub

Live In Care
Our full management care providers are all regulated in England by the Care Quality Commission (CQC), the independent body that inspects and maintains standards within the industry.There are equivalent bodies responsible...
Contact:
Live In Care Services, Canterbury Business Centre, 18 Ashchurch Road, Tewkesbury, GL20 8BT
.
Olut Services Ltd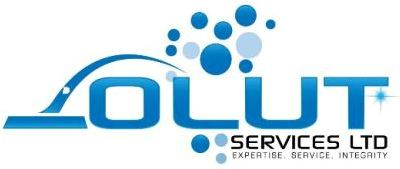 Live in Care Services
Our Live-in care service meets all areas of your health care, emotional and social needs. It supports your well-being and maximises independence, enabling you or a loved one to remain active and engaged with the people w...
Contact:
Olut Care Agency, Office 104 Business Centre,, Heath Place Ash Grove, Bognor Regis, West Sussex, PO22 9SL
.
back to directory of Personal care at home (registered).